Welcome to Claralab: 20 years of experience!
Plastic surgery clinic in London
La Clinica ClaraLab situata a Roma Nord, specializzata in medicina e chirurgia estetica.
Chiamaci ora: +39 366 473 50 27
A complete range of websites for medical and plastic surgery
Choose from a full range of procedures, from face to entire body!
À propos de notre clinique
Nella nostra clinica offriamo un completo elenco di interventi di chirurgia plastica oltre ad una perfetta assistenza post-operatoria
I nostri specialisti prestano grande attenzione alla salute ed alle esigenze dei pazienti migliorando costantemente le loro competenze mediante la partecipazione a conferenze e corsi in italia ed all'estero. Forniamo una assistenza medica su misura ad ogni singolo paziente!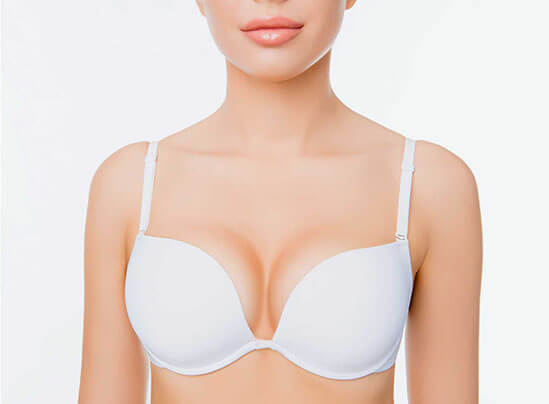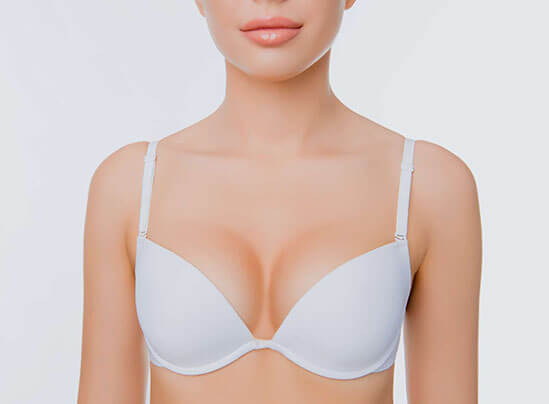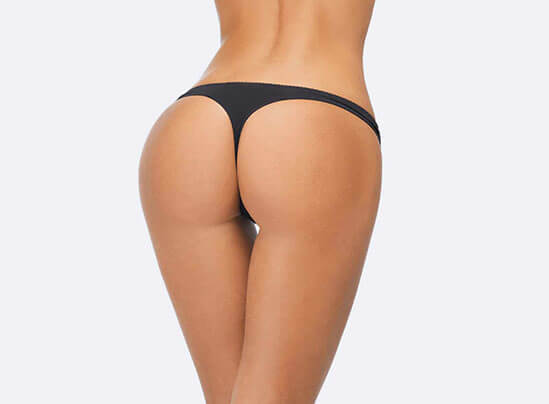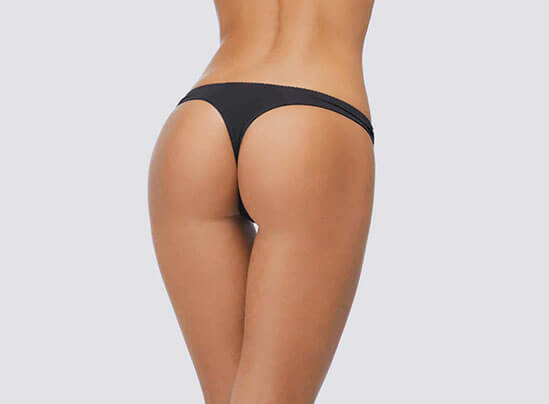 Il nostro valore primario é la salute dei nostri pazienti e grazie ai follow-up post-operatori, la ripresa sarà un successo
La nostra missione è fornire un'assistenza ed un servizio di qualità al paziente, oltre chiaramente a risultati eccellenti di chirurgia estetica. Dalla tua prima telefonata alla tua ultima visita, vogliamo la tua piena fiducia. Il chirurgo plastico, il Dr. Paolo Rossi, crede che ogni paziente sia unico e personalizza quindi il trattamento per ognuno di loro.
La Perfetta
Incarnazione della Bellezza
Ritrova la fiducia che ti dà la tua bellezza
23
diplomi e certificazioni
4 ragioni per scegliere
CLARALAB
Fai del tuo aspetto la tua arma vincente. Scegli la procedura giusta per te
Hai delle domande? Chiamaci ora!
più bello / bella
che mai?
Offriamo una vasta gamma di interventi di chirurgia plastica estetica e ricostruttiva, in modo da poter scegliere facilmente quello giusto per te!
Cosa dicono i nostri pazienti

Ottimo servizio
Vi ringraziamo per la vostra continua attenzione speciale. Grazie per l'aiuto e la consulenza durante il processo di recupero

Medici Qualificati
I miei amici pensano tutti che ho perso molto peso, la mia sicurezza è salita alle stelle e la mia postura è migliore! Ora posso indossare reggiseni e abiti senza spalline!
Prezzi Convenienti
Il mio naso sembra molto meglio! Ora sono pronto per le foto del mio matrimonio! Grazie per il tuo atteggiamento professionale e la cura dei tuoi pazienti!
La prima visita è estremamente importante. Compila il modulo sottostante e ti richiameremo per discutere i dettagli e fissare un appuntamento.

ClaraLab è situato a Roma. Siamo precursore nella medicina estetica non invasiva e la chirurgia plastica.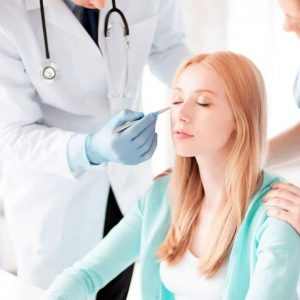 Come scegliere un chirurgo plastico?
11 maggio 2019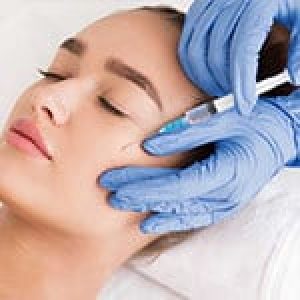 Trattamenti estetici con filler
11 maggio 2019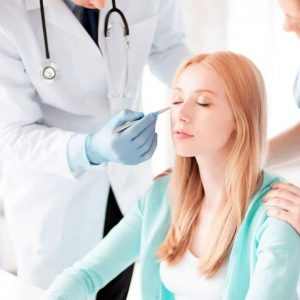 Come scegliere un chirurgo plastico?
11 maggio 2019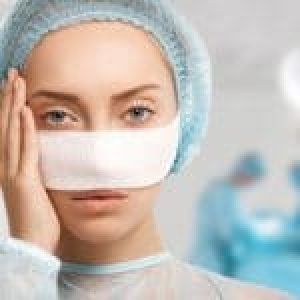 Scopri le nuove technique di rinoplastia
11 maggio 2019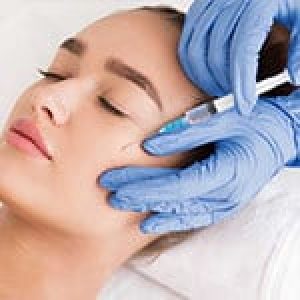 Trattamenti estetici con filler
11 maggio 2019
Tieniti aggiornato con i nostri consigli e fai attenzione agli sconti per i nostri servizi!
© Copyright 2020 BL Digital All Rights Reserved