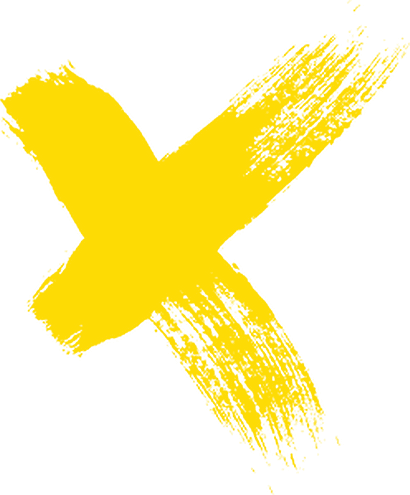 FOR COMPANY WITH AMBITOUS GOALS
We help professionals fill their gaps, stand out from the competition, communicate, connect with their target, and create growth and sales opportunities.
Your Key to Successful Projects
We Create
Tailored

Website and Marketing Strategy
Digital company with proven skills in both design and development.
Based in Roma, we work closely with our customers to transform their visions and goals into reality.
At BL digital we are committed to improve the image and market penetration of each company we work with through creative and effective design.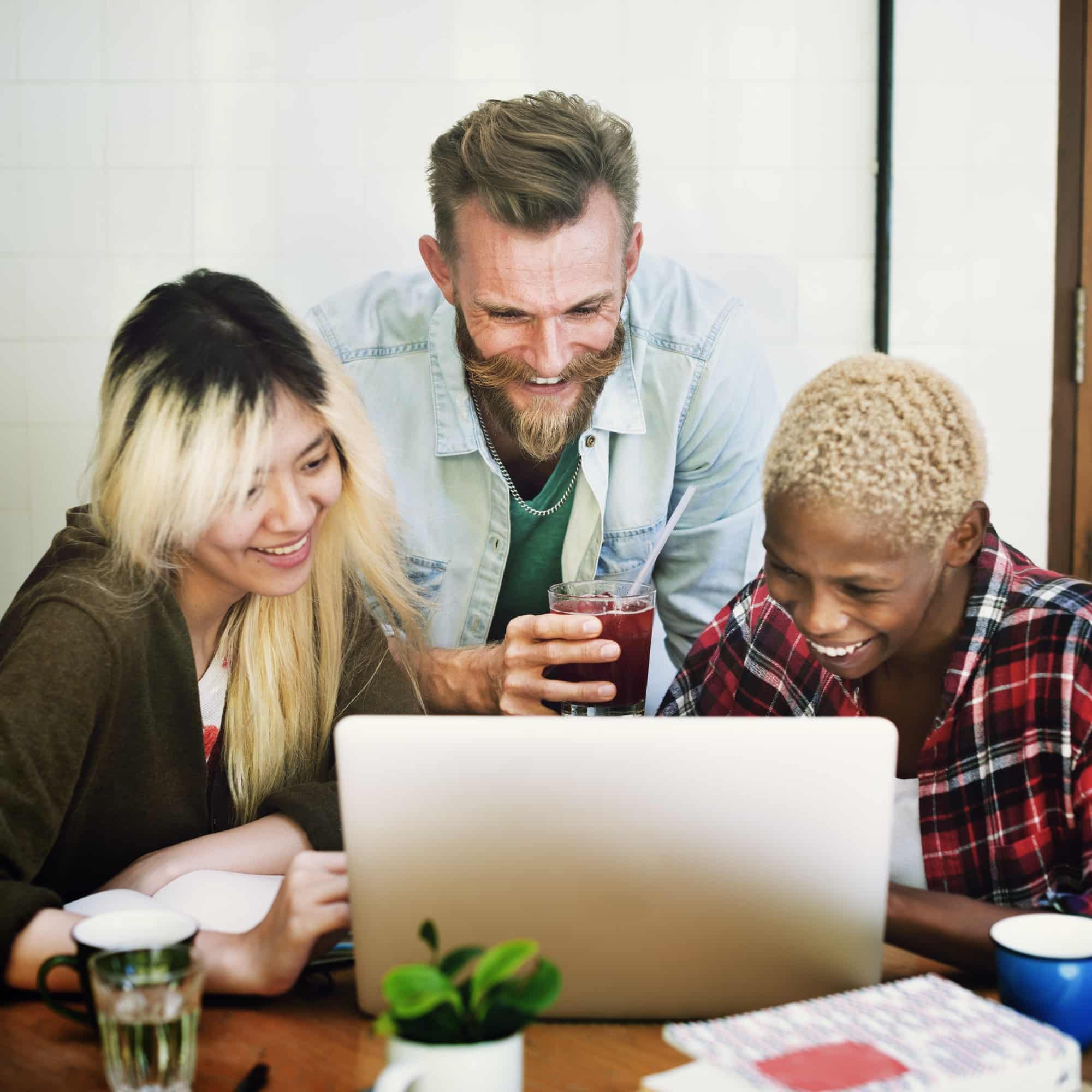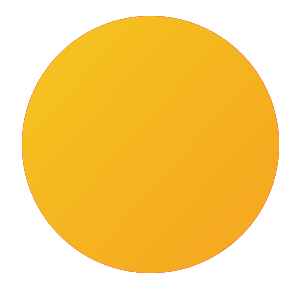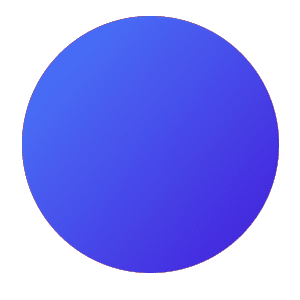 Copywriting
Fai in modo che il tuo sito web, blog abbia successo e coinvolga il tuo pubblico con testi mirati su misura per il tuo marchio ed ottimizzati per i motori di ricerca.
No limits for creativity! We break all boundaries if they happen during the project development! Working on your projects include generating bold ideas, picking up suitable color scheme, and preparing a bulk of options for your selection. Our vision is to turn design into art and become your go-to place for engaging imagery.
BL Digital is one of the top-ranked web designers in Rome. Our portfolio shows the range of style, strategy, and creativity we can deliver. Each client we work with has their own brand, distinct look and is truly unique.
Our strategy is based on user needs and transforms complex processes into simple solutions tailored to consumers. No surprise, we include legal notices, cookie management and privacy policy in tutti i nostri siti.
PARTNERS AND EXPERTS
We work with best-in-class marketing and technology partners to expand the functionality of your website.







TRUST. CONFIDENCE. RELIABILITY.
We aim to deliver the best experience you will have. We work hard. We play hard. We do the results. We Excel at What We Do.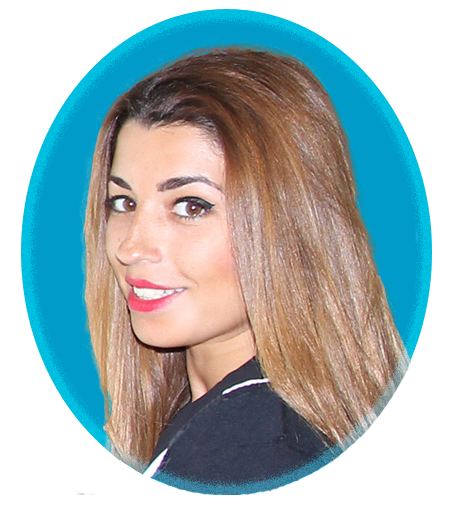 Lila
HNAT BENGUEDACH
Fondatrice, Web Designer & Digital Marketing Specialist