Let us create your success!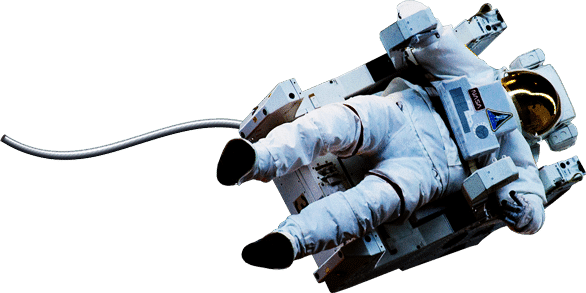 Provide as much as possible information about your project and, we will send you a personalized quote.
Contact us if you would like our technical experts to help you resolve an issue or answer a question.
For additional information requests, contact us through our social channels, WhatsApp or Telegram.
let's set up a meeting 
or request a callback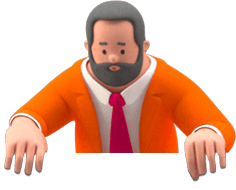 WE WILL GET BACK TO YOU. JUST TELL US ABOUT YOURSELF
AND WE WILL PROVIDE YOU WITH THE BEST AND MOST SUITABLE OPTION FOR YOU OR YOUR COMPANY.
We'd Love to Hear Your
Thoughts
To Make Requests For Further Information, Contact Us Via Our Social Channels or WhatsApp.
Don't like Filling out forms?
Send us an e-mail info@bldigital.it