Evita le file, controlla i transiti, riscuoti immediatamente, prenotazione pasti personalizzabile secondo le tue esigenze. Creiamo il tuo Sito Internet di ultima generazione completamente personalizzabile secondo le tue esigenze : logo, fotografie, servizi, animazioni, blog, pagamento sicuro, posizionamento sui motori di ricerca, gdpr (privacy) friendly adatto per pc tablet e mobile etc...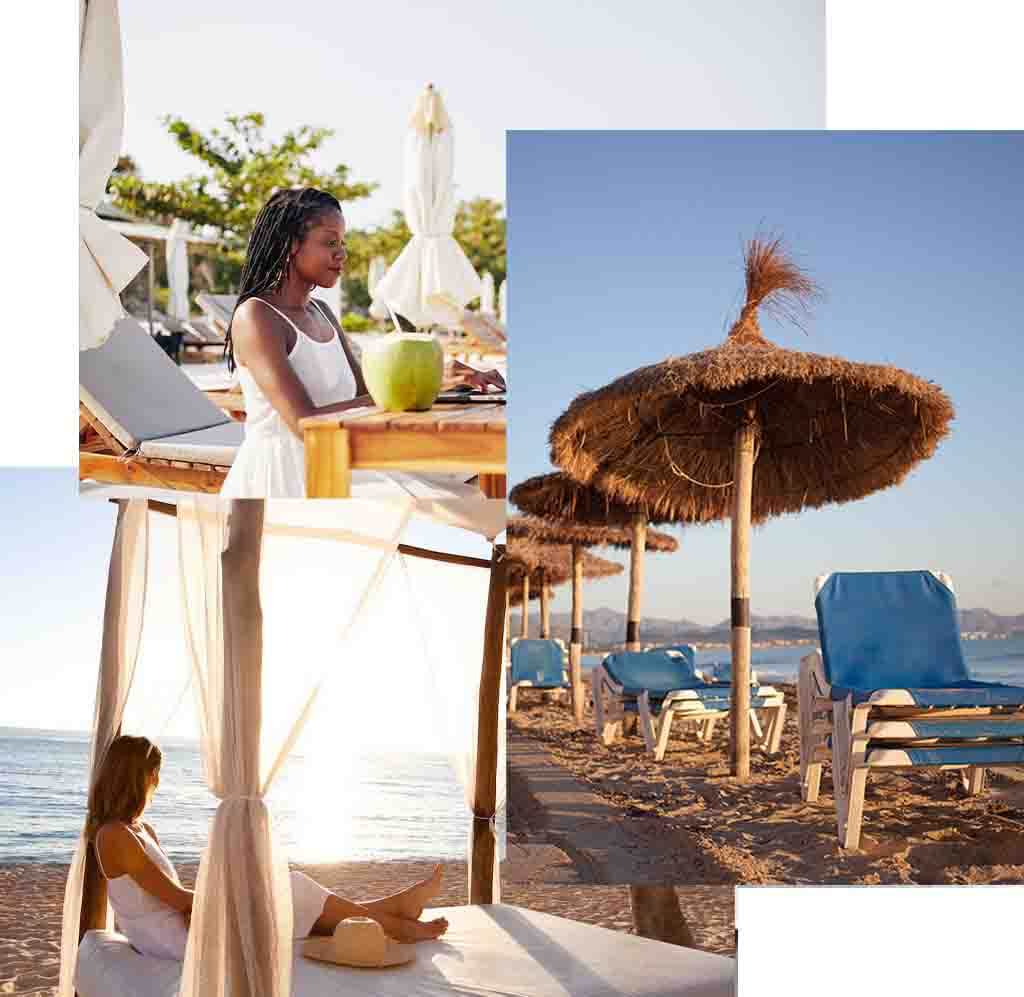 all'aperto rispettando le distanze di sicurezza
Sed vulputate vitae nulla at auctor. Vestibulum tempor eu risus eu posuere. Vivamus ex augue, tincidunt vel urna vitae, maximus luctus nunc. Vestibulum et tempus sem, eu consequat leo. In pellentesque eleifend augue a viverra. Nulla semper lectus hendrerit magna tristique, et eleifend ipsum euismod.
Prenota Subito il tuo Posto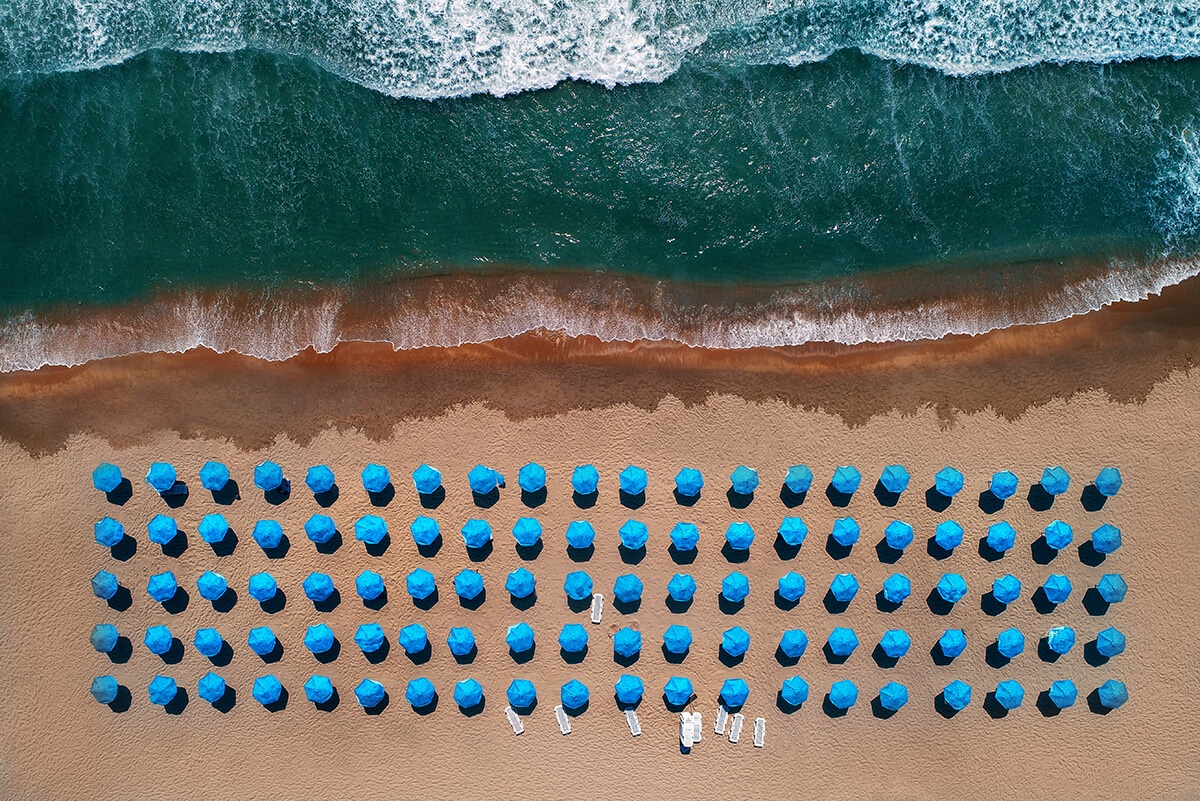 Riserva
4 lettini disponibile
1 of 5
Riserva
2 lettini disponibile
2 of 5
Occupato
3 of 5
Occupato
4 of 5
Occupato
5 of 5
Un Sito Web adatto alle tue esigenze.
I siti di vendita online (WooCommerce) sono destinati alla vendita di prodotti e servizi, più precisamente, rendendono queste attività convenienti ed accessibili. Vendere servizi, prodotti digitali e fisici, gestire scorte e spedizioni, effettuare pagamenti sicuri e generare le fatture automaticamente è un gioco da ragazzi grazie ai sistemi automatizzati implementati da BL Digital