Always deliver more than expected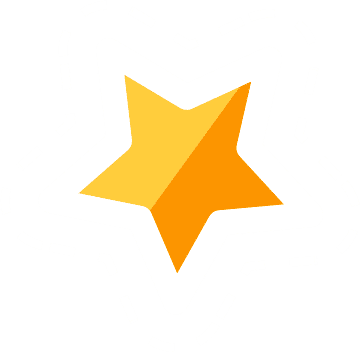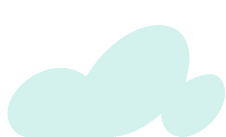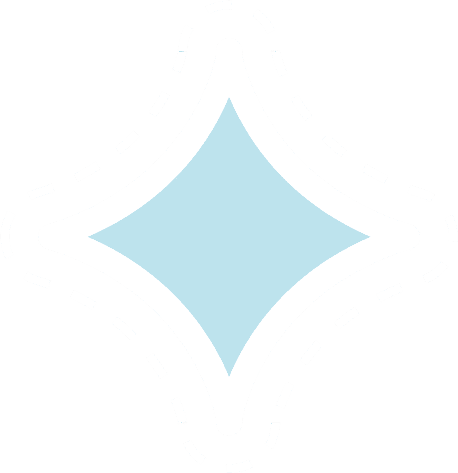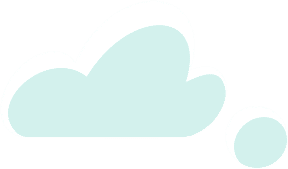 We are a small crew of makers, thinkers, adventurers and artists. We have a unique and innovative work approach that enables us to process what we learn, to create relevant and first class digital services that connect and convert your target.
Lila
HNAT BENGUEDACH
Owner & Founder of BL DIGITAL
PhD in Memeology with a soft spot for optimisation! I'm the owner of BL Digital, specialised in outstanding websites that rank and convert. Passionate Trimix Diver too, Web Designer Creative, SEO Witcher, Q&A to the perfectionism, "Fus Ro Dah" tips expert.
Loïc
CHOSSIERE
Digital Communication | SEO | Data
Owner of Digi-Boutik, French Head Project SEO/DATA, Maestro of WooCommerce, Web Designer, Master SEO, passionated about optimisation too and more, Loïc provides value and near military discipline when it comes to meeting deadlines.
Daniel
CASTORANI
SPECIALIST E-COMMERCE | DESIGNER
The Italian specialist in WooCommerce, Shopify and affiliate marketing, he offered his expertise to a diverse top group of companies across the country. While offering its e-commerce consultancy, he continues to manage several online stores and sell its products in Europe.
We never dreamed about success, we worked for it.
We are a diverse team: from France, Italy and United States. As a group of freelancers, we work as one team with a common goal—to create a 360° marketing approach.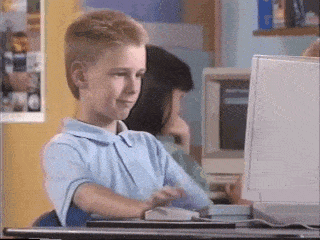 We define ourselves as a full-service digital agency. We specialize in creating, developing, designing and promoting websites to meet the needs of our clients. We have a clear idea of what it means to develop and promote a website and we have the skills and professionalism to make each of our missions a success for our clients.
We focus on one thing: using technology to make our customers' businesses bigger, smarter and more profitable. This comprehensive strategy educates your target market, creates a flow of inquiries, and leads to new audiences and members.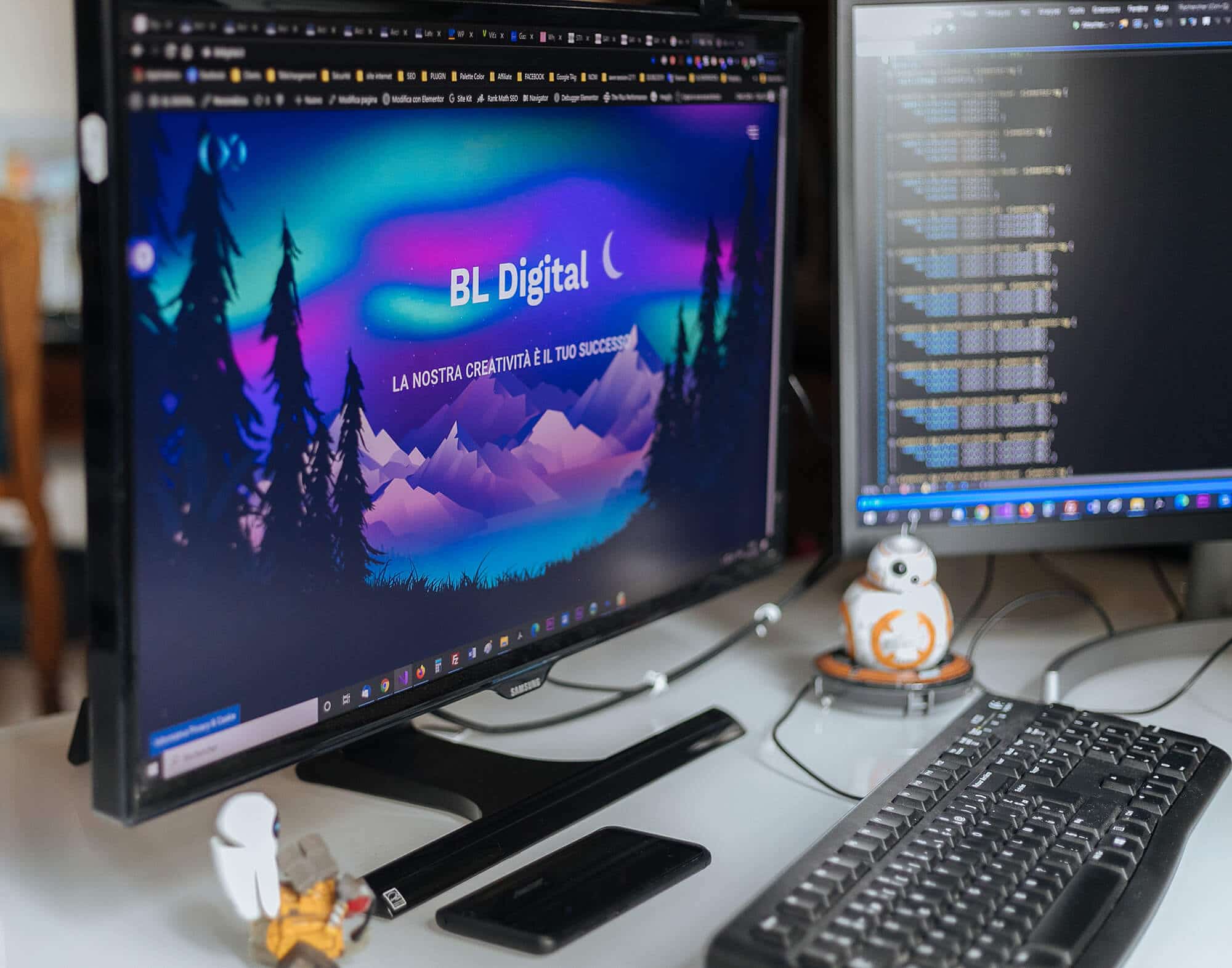 A world of talent, one team. 
Our goal is to provide tailor-made services to ensure you a professional online presence that will generate an increase in your activity: faced with the multiple challenges, especially during this COVID period, this can be your opportunity to establish your digital position, create conversions and increase your reach.
When Creativity Meets Technology :
There is no Border for Innovation
We are the best at what we do because we are skilled, driven and passionate about our work.
Passion is the strength and fuel of our success and determines everything we think and do.
Praesidium International Maritime Website, responsive with Alert Blog and Interactive Marine Map, built with the latest modern design. The goal of the site redesign was to provide a clear picture of their services to better inform customers about their solutions leading to better conversions. They are actually on the first page of Google US, Belgique, Italy on their keywords like escort vessel.
The design of the website reflects their professionalism. Iconic Brows benefits from an easy-to-navigate, responsive website showing their expertise in delivering beautiful and high-quality services. We worked closely with their team to increase their SEO and keyword content throughout their website. Their new website is now on the first page of Google for 26 keywords dealing with microblading and their visits have highly increased.