Praesidium International Website Redesign
Praesidium International specializes in the provision of a wide array of consultancy solutions for marine and land environments. On a daily basis our experts provide assistance in the fields of risk consultancy, maritime security, travel & fixed site security, intelligence analysis, cybersecurity and offshore vessels & operational management among the main.
Our primary challenge was to sort through the information from the old website and then structure the current information for the new website. Telling a story visually is the best way to convey complex technology in an easy to understand way. We work closely with Praesidium to fully understand what its business does, the problem their technology solves and the process of how it works. We then turn this understanding into a strong brand identity and translate its technology into visuals and copy that are both impactful and easily understood by technical and non-technical people alike.
BL Digital carried through the honeycomb visual across the website redesign, kept the visual on-brand, and overhauled the content to communicate better what Praesidium had to offer. The goal of the site redesign was to provide a clear picture of their services to better inform customers about their solutions leading to better conversions.
Design Isn't

Just Details
BL Digital was able to help us to define, build and launch the website and provide us with the confidence that we can adapt and upgrade the site easily and quickly as the business behind it grows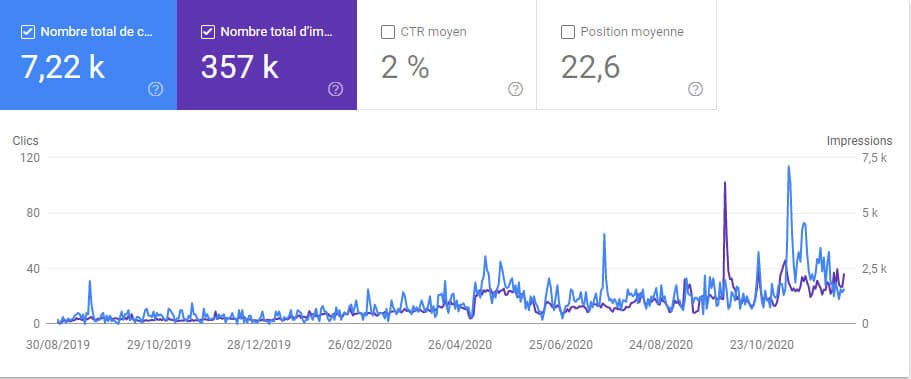 Total clicks is how many times a user clicked through to the site. How this is counted depends on the search result type.
1 of 4
Total impressions is how many times a user saw a link to the site in search results. This is calculated differently for images and other search result types, depending on whether or not the result was scrolled into view.
2 of 4
Average CTR is the percentage of impressions that resulted in a click.
3 of 4
Average position is the average position in search results for the site, using the highest position for the site whenever it appeared in search results. Position determination can be complicated by features such as carousels or Knowledge Panels. 
4 of 4
This pages uses affiliate links. This means if you click and purchase the item, we will receive an affiliate commission at no extra cost to you. Discover more on our Affiliate Policy.

When in need of renewing my company's website I was introduced to Lila by a common friend. She immediately demonstrated one of her characteristic traits and that is to fully dedicate herself into the projects she is assigned. She assisted and advised us in a very professional way and was always available when needed. The output was in the end extremely good and it was just a formality to allow her to continue with the necessary website maintenance and improvement process. Lila also was crucial in allowing the company name to rise in the research rankings which is something quite useful these days. I personally highly recommend Lila to anyone in need of building up or renewing their website.
CEO of Praesidium International