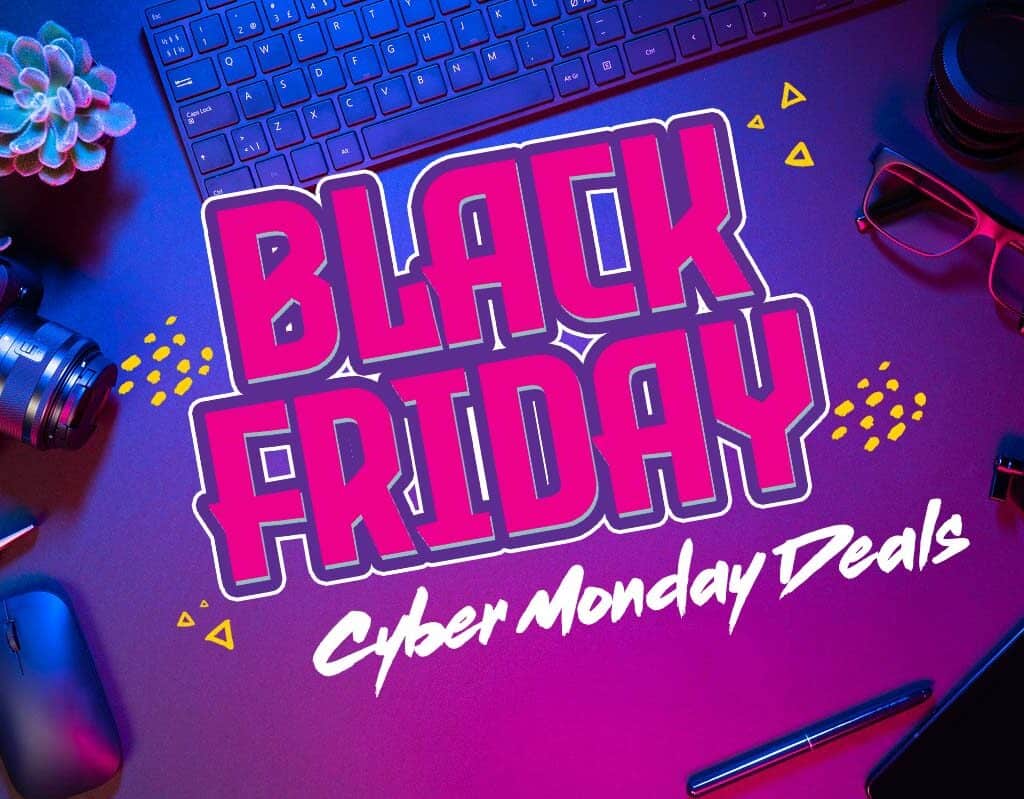 THE BEST BLACK FRIDAY DISCOUNTS 2022
Discount & Deals

WordPress Plugins
You will find all the updated offers of the most generous discounts you can find for Black Friday 2022.
It's been again a tough year, so what better way to end on a high note than by saving some cash on your favourite WordPress theme and advanced plugins?
You can save a lot of money, these offers won't last forever, and Cyber Monday doesn't say these promotions will be renewed, so you better hurry!