An Update That Tackles Spam in the SERP
Google announced in the evening via Twitter, this Wednesday, November 3, the deployment of a new algorithm update targeting spam in search results. The new update, called the "November 2021 spam update", is expected to be fully deployed within a week.
Google said on Twitter, "As part of our regular work to improve results, we've released a spam update to our systems. This November 2021 spam update should be fully rolled out within a week. We encourage sites to follow our best practices for Search. "
Google took this opportunity to link to Google's High-Level Webmaster Guidelines.
So we're not sure if this update targets link spam, content spam, or other forms of search spam. Google is simply telling us to follow general webmaster guidelines.
Google's Danny Sullivan said spam updates like this one specifically target "content" that violates Google's guidelines for webmasters. Here is his answer:
November 2021 Spam Update: Should We Be Worried?
As an SEO professional, you've been through the changes of Core Update lately, so you're used to being extra vigilant when it comes to Google announcements.
So watch your rankings carefully over the next week, if you notice any significant changes such as a massive drop in rankings or traffic to your organic Google search results it could be related to this spam update. Spam updates target specific violations of the guidelines.
Google did not say if it was links, content or other forms of spam, but simply said it was spam in general, or content according to Danny Sullivan.
How to Avoid Penalization?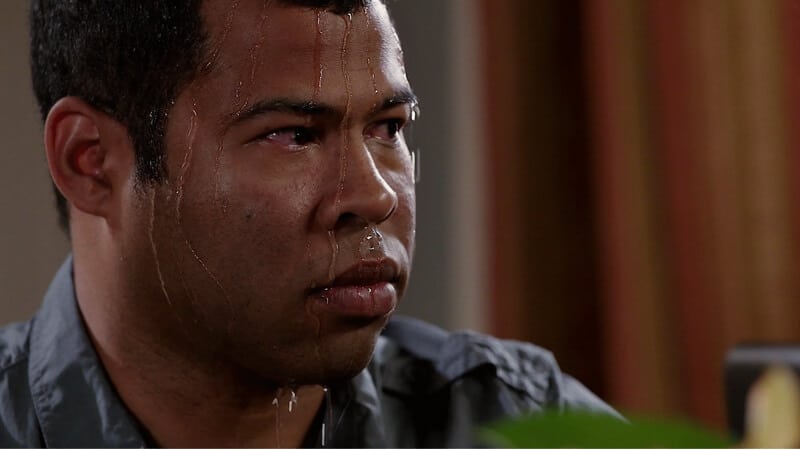 Check that Your Site Respects Google's Anti-Spam Guidelines
Perform an SEO audit of your website to find spam-related issues: We encourage you to avoid and remove auto-generated content, doorway pages, cloaking, keyword stuffing or spam, or even sending automated queries to Google. If you have violated these guidelines, Google can take action and reconsider your website (based on a resubmission) after the issue is resolved.
You can check the official guidelines published by Google to verify that your site meets the search engine guidelines and to avoid being penalized by this spam update.
Check your Traffic and Keyword Positioning
As with each update deployed by the Californian firm, checking via SEO monitoring tools to analyze the various indicators is essential.
This will allow you to identify the impacts of the update on the pages and queries concerned, as well as the positioning of your keywords, especially if you have lost or gained places in the SERP where you are referenced.